COACHING for YOUNG ARTISTS
You're invited to discover and develop your musical gifts by setting your voice free and unlocking the songs inside you!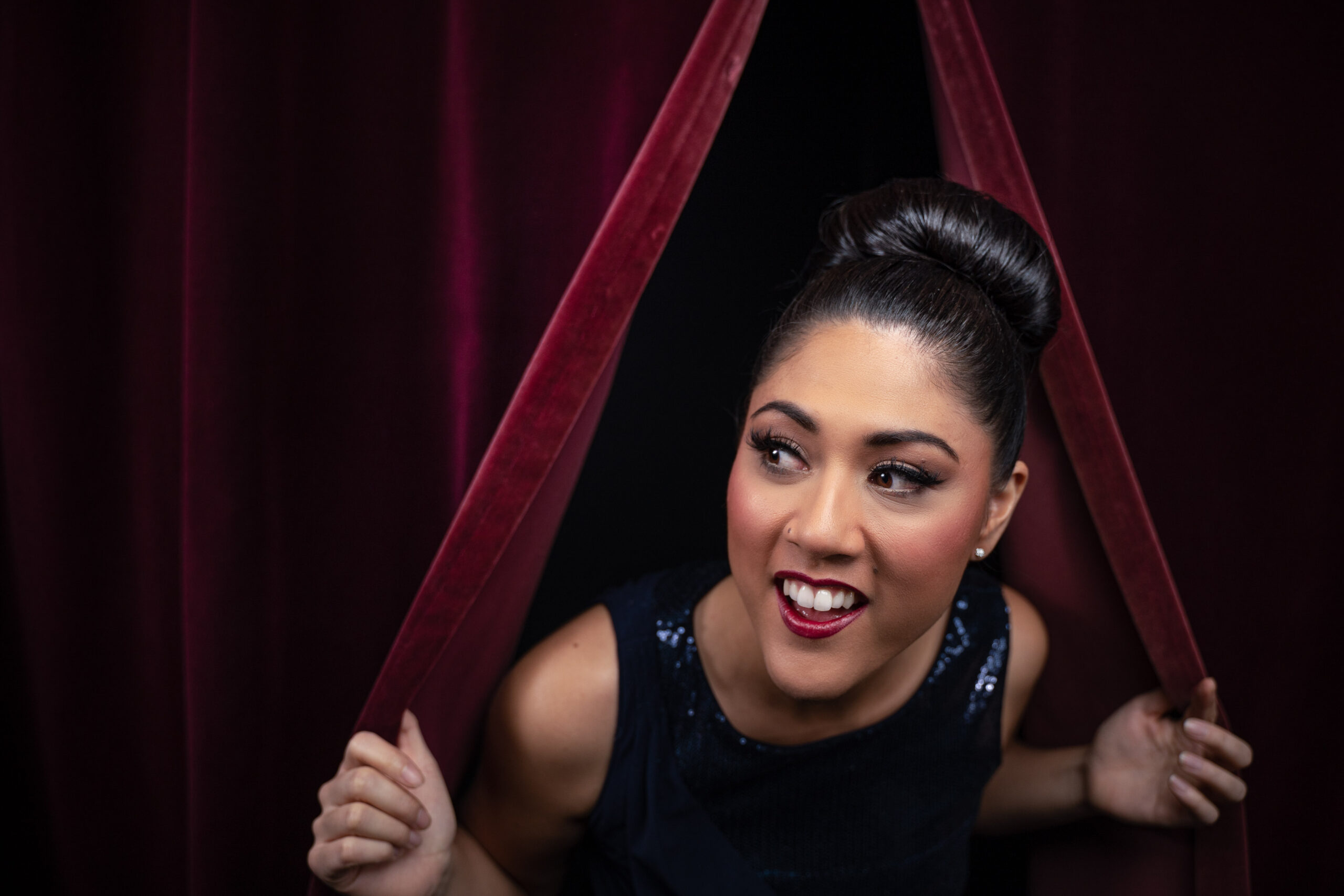 Get Proven Tools to Release Your True Voice, Experience Confidence, Express Yourself And Create The Habits To Take The Gift Of Music With You and Your Family For The Rest Of Your Life!

Here's Everything You Get Inside the Concert and Confidence EXPERIENCE
CONFIDENCE
🗹 In 6 short months build your kid's confidence! Work towards true expression of artistry driven by their LOVE for music!
🗹 You will finally SEE the spots in their confidence that cause their limiting behaviors and thoughts. You get to breakthrough by embracing music, embracing self-expression and stepping outside of comfort zones!



CREATIVITY
🗹 Being creative is FUN! Look forward to a tangible event that will create connection in your family's world!
🗹 Your child will have practice keeping a VISION for their life. They will practice CREATING an event where their idea's MATTER.



FOCUS
🗹 Practice and application lead to results! I will coach, we will facilitate success, and WE WILL create the results together! They get to START and FINISH!
🗹 Your child will now develop HABITS. Repeated habits result in discipline, integrity and confidence! They get to START and FINISH! 
It was such an amazing experience. I felt so comfortable just in my first session and it was ONLY thirty minutes! I left with more confidence. Jess allowed recording which is awesome. She also gave me an idea of what to expect next session. Wonderful location! Great parking! I'd definitely recommend it! Worth every penny! Thank you, Jess
—Millicent R. 
We were so fortunate to have found Jessica to work with our 13 year old daughter. In the past few years our daughter has increased her vocal range, improved her technical skills and grown in confidence. Of all the voice teachers we have worked with, our daughter has made the biggest strides with Jessica!
—Laura H. 
She has been a great piano instructor over the years and an advocate for learning, practicing, performing and conquering stage anxiety.
—Samantha F. 
My daughter loves taking lessons with Jessica. I don't really know anything about singing, so she has been very helpful in letting me know how I can support my daughter in her interest in singing. Jessica is a super positive, upbeat person and is definitely a role model I love having my daughter around. I would definitely recommend her
—Misti F. 
Jessica is fantastic. My daughter loves her and I'm totally impressed with how much she has learned.
—Kim C. 
Working with Jessica is such a blast! She always has energy and a willingness to teach her students. She gets to know her on a personal level, which is a key element in teaching.
—Stephanie R. 
I leave each class with Jessica encouraged and inspired. She understands the needs of her students and provides feedback and growth opportunities that match those.
—Kelly L.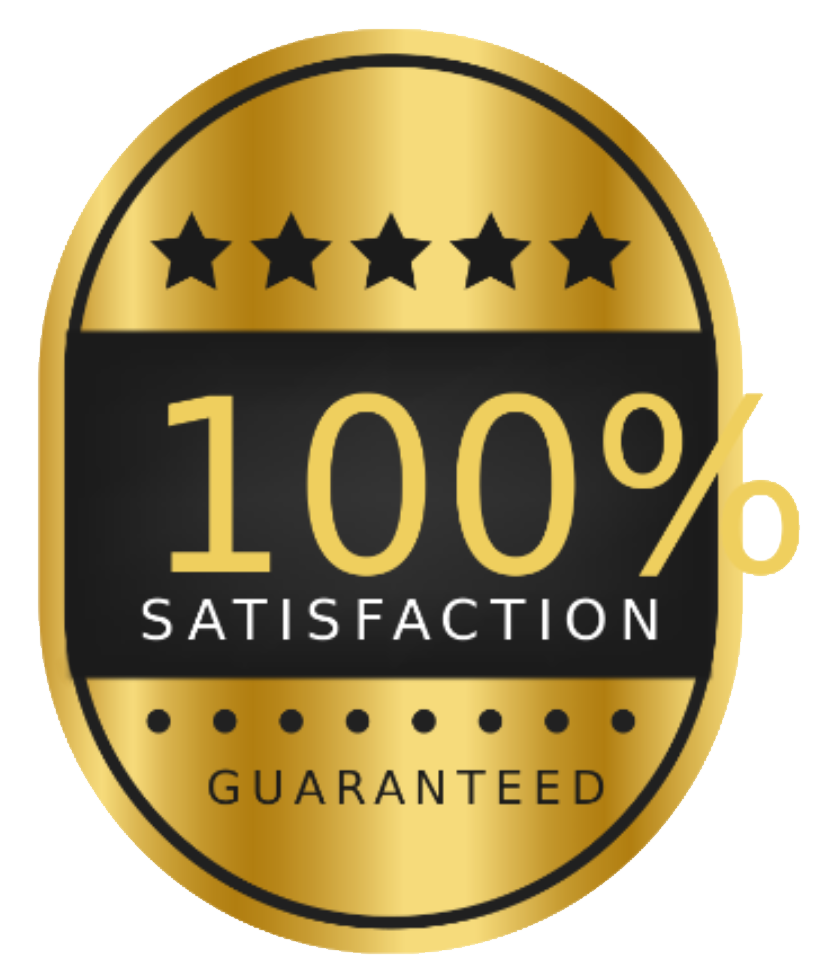 Satisfaction Guaranteed. I have been coaching for years and my methods are proven and have produced many results for my students.