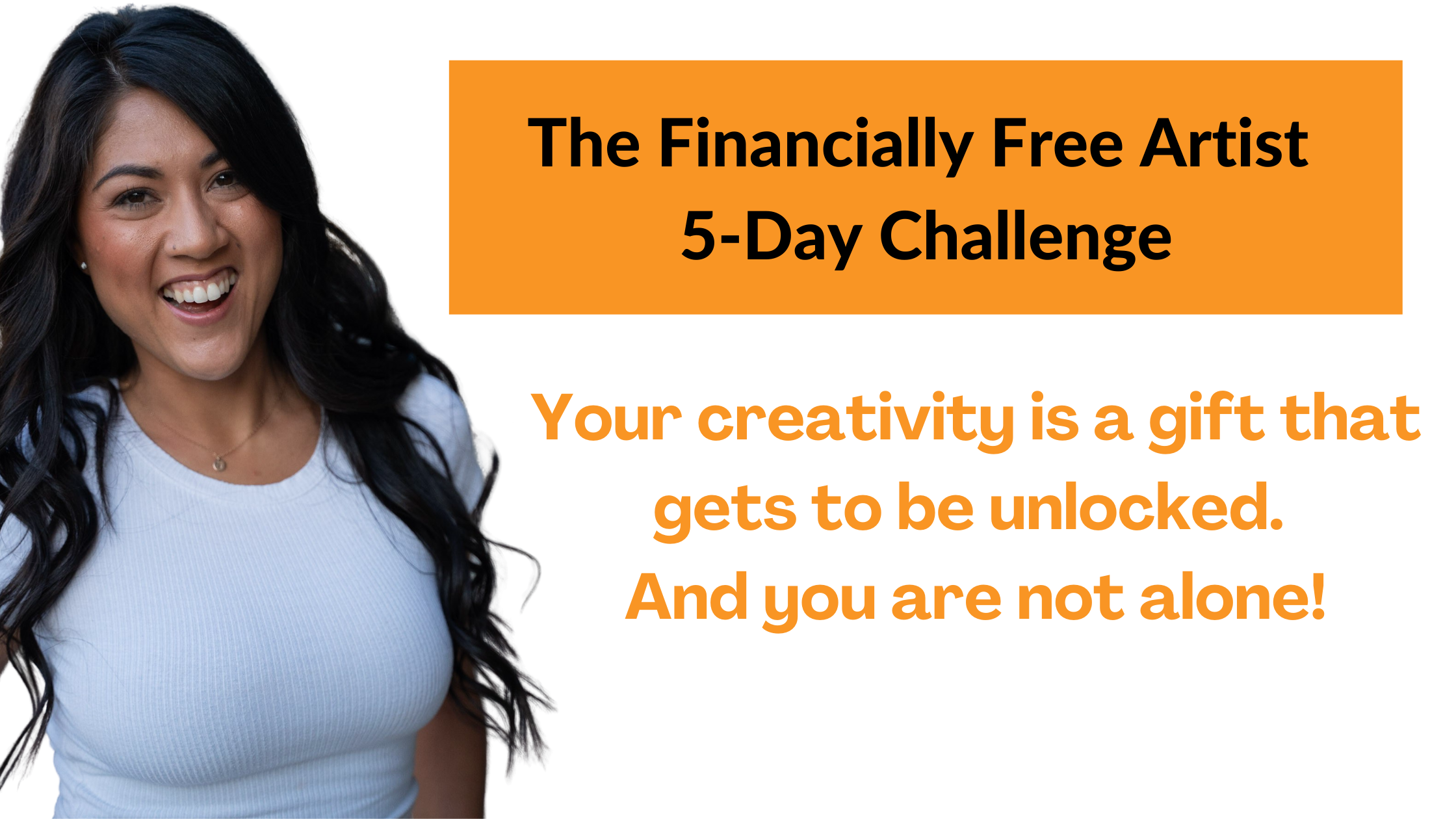 → 50 ways to create new income this month!
→ Clarity on your creative vision
→ A 3-month plan of action for your goals
→ Encouraged with mindset tips
→ 5 new ways to approach songwriting
→ 5 new ways to approach your vocal exercises
→ A creative community of artists who truly is passionate about their craft!
The Financially Free Artist:
Create Art, Fuel Your Dreams and Live Abundantly
We value your privacy and would never spam you. By entering your name and email above, you are consenting Jess Eva Allen, the host of the The Financially Free Artist Challenge to email you during the show and afterward with selected relevant emails.