I help creatives and artists pursue their musical vocal, piano, or songwriting skills while supporting their financial goals.
Music is not just a passion.
I am on a mission to help you create an aligned and profitable strategy
that will lead to your creative breakthrough!
Music Goals: Vocal, Piano, or Songwriting
Artist Goals: Fund and Share My Music

Jessica serves these audience!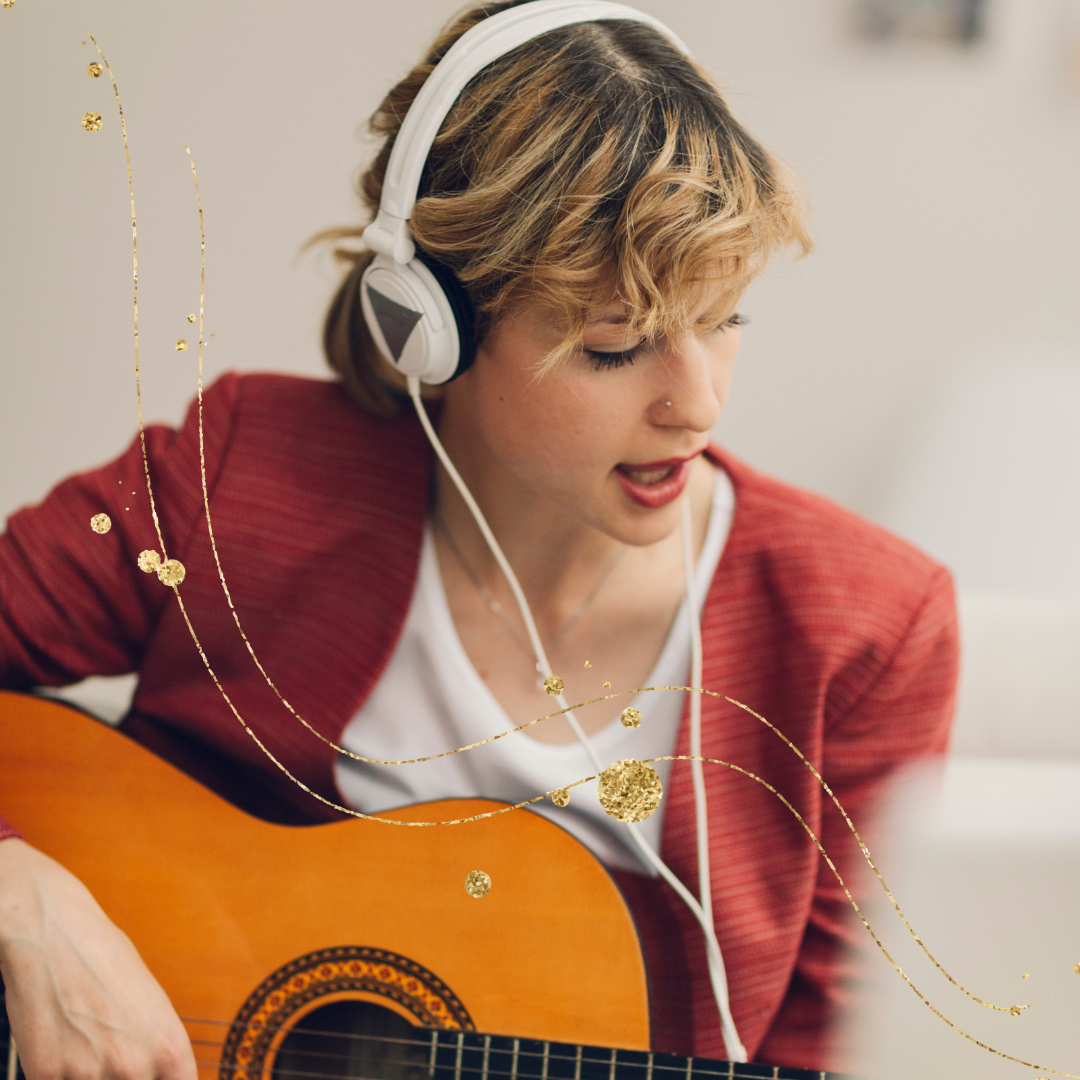 With her own journey from self-criticism, hiding and stagnation into confidence, self-expression and resilience, Jess empowers other artists to do the same! With her album The Unveiling themed around developing confidence, Jess understands the challenges of creating original art and releasing your voice into the world! It takes vulnerability, courage and competency to be that brave. You are not alone. Jess along with her Express Yourself Community create a safe place for dynamic and budding original artists to thrive!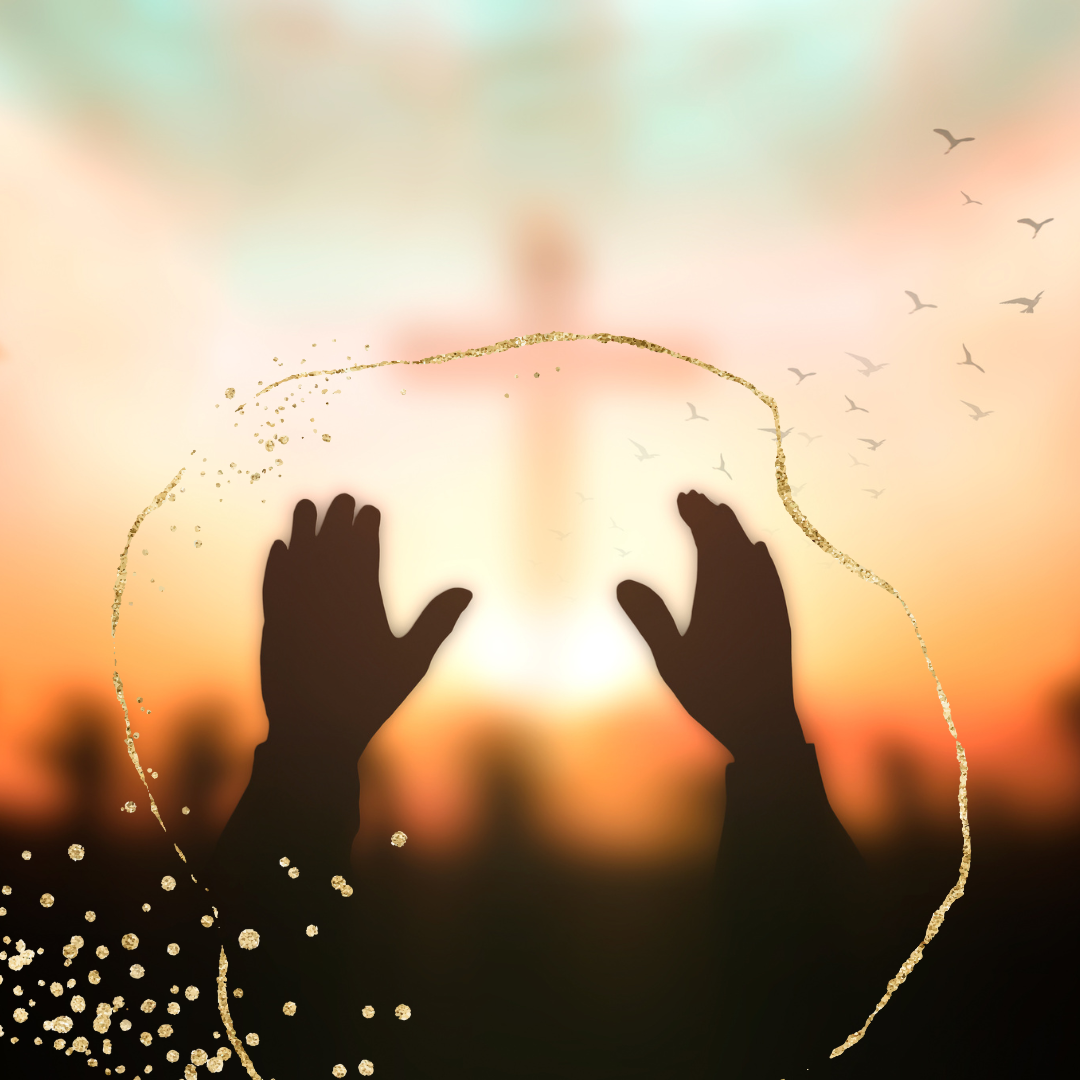 With 15+ years of leading worship, singing in worship bands and training vocalists, Jess knows what it takes to thrive in a worship environment. "Worship leaders hold a special place in my heart because I know and understand the dedication, skill development, and faithfulness required to thrive in a worship environment." She is excited and touched every time a worship leader comes through her program and gains confidence, clarity, and freedom in their voice!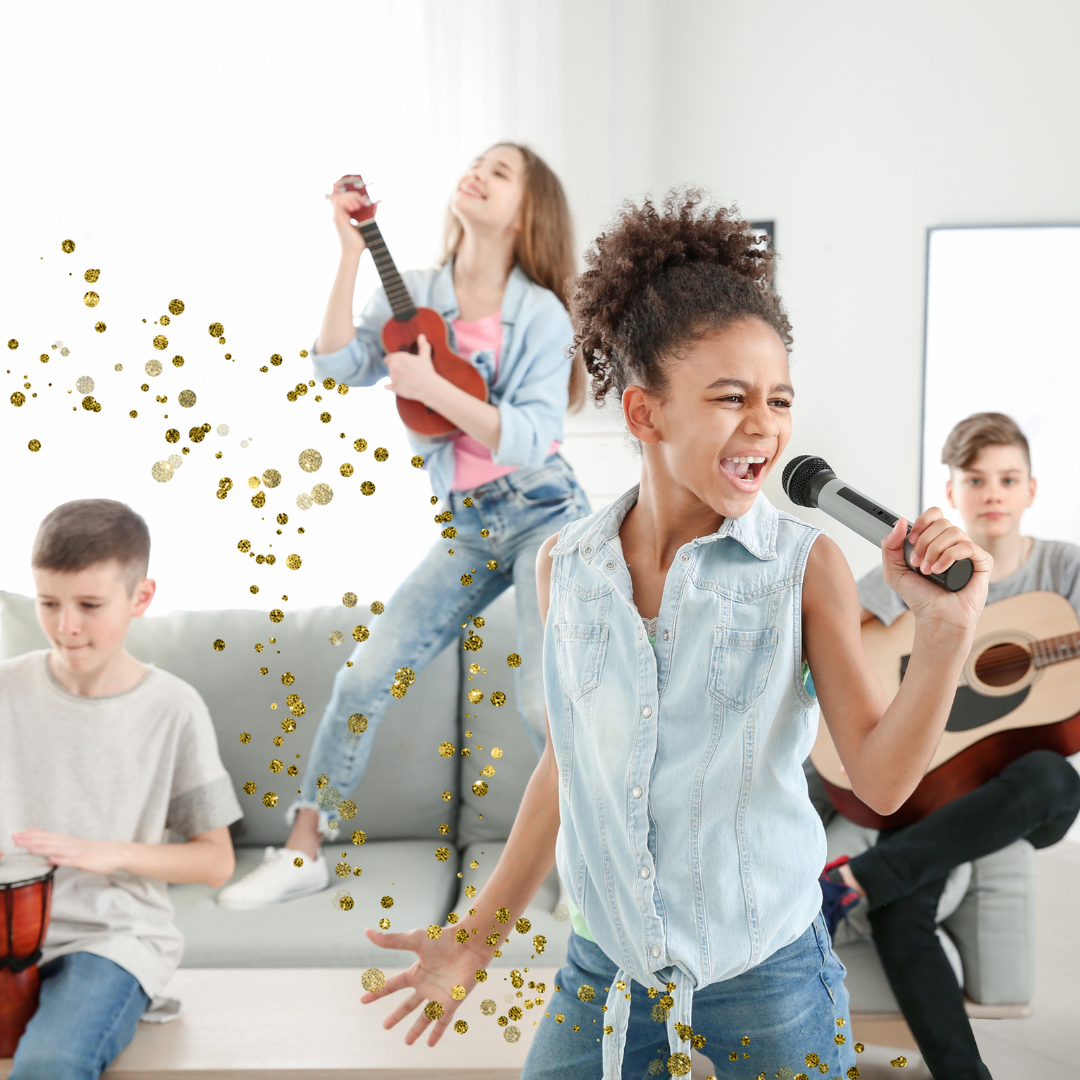 For Young Artists ages 18 and below who want to build their CONFIDENCE & SKILLS!
You will work on the skills needed to continue expressing yourself through music,
… specifically, piano, vocals and keys forever!
🗹 What if you felt free to express yourself, be seen, and be heard?
🗹 What if you had the confidence to share what is burning inside? 
Receive a FREE copy of my 8 easy steps to Crowdfund 5k in 30 days guide when you enter your email below.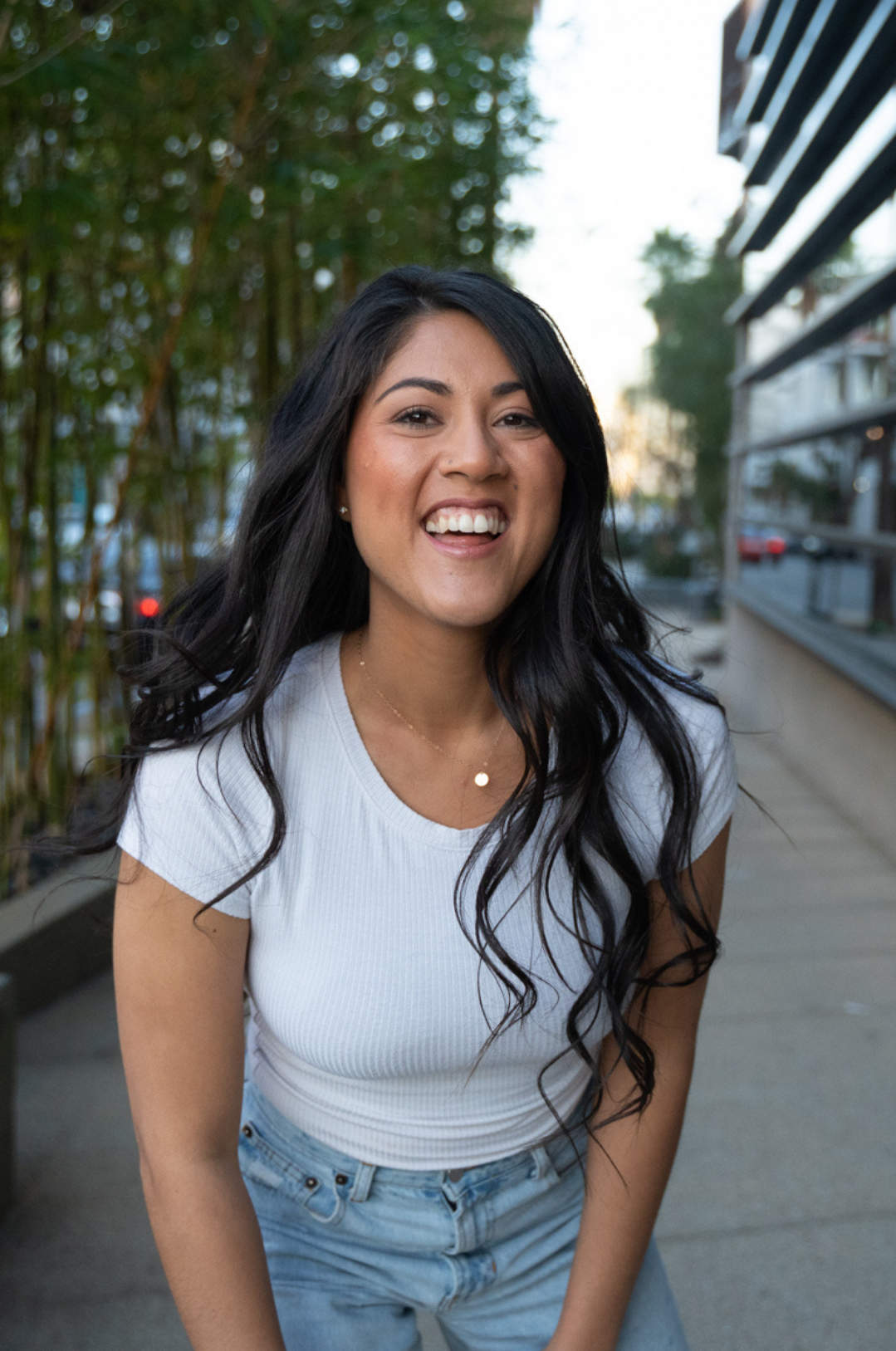 Receive my Vocal Warm-up course for FREE when you enter your email below.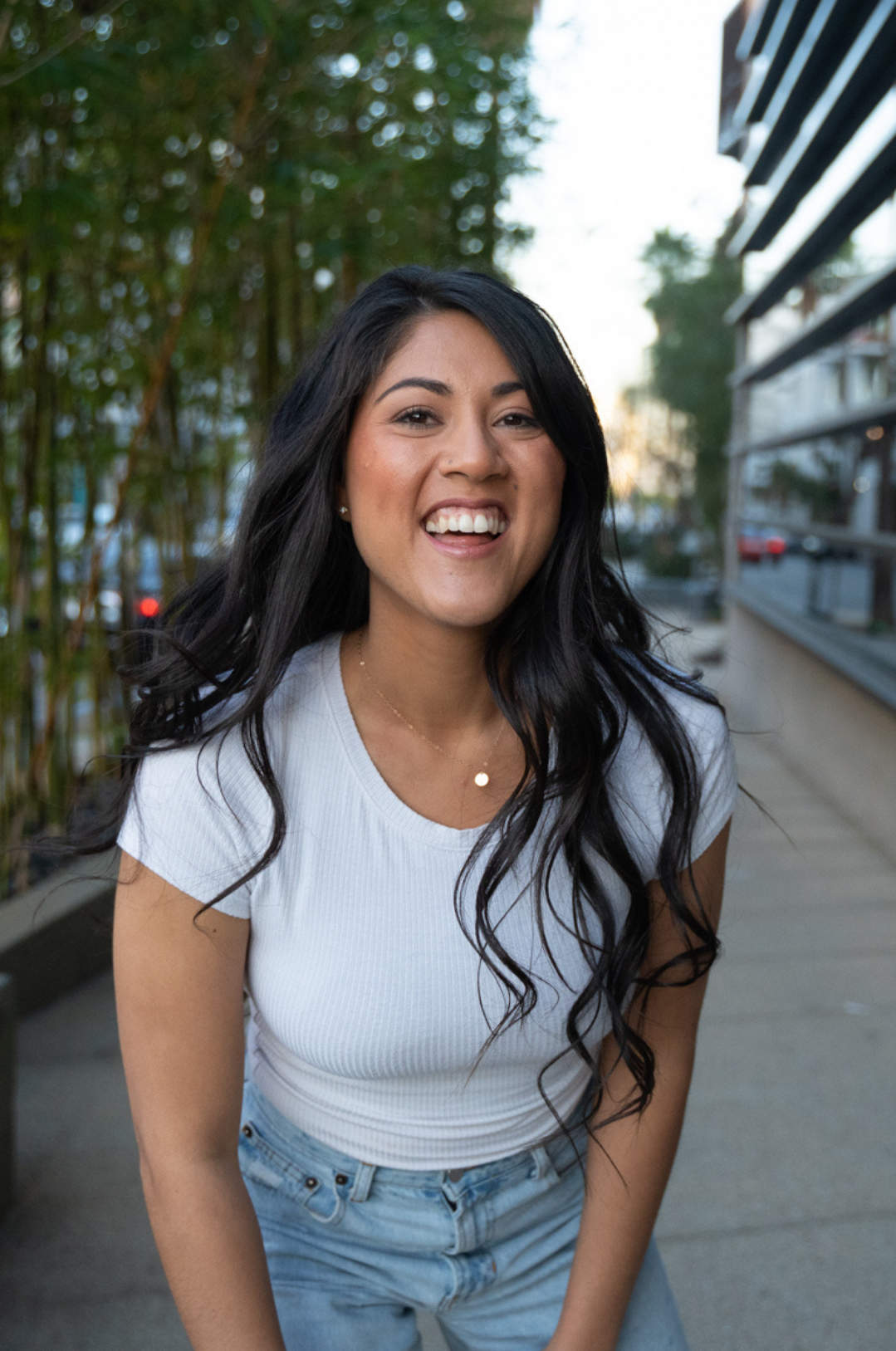 Receive my Vocal Warm-up course for FREE when you enter your email below.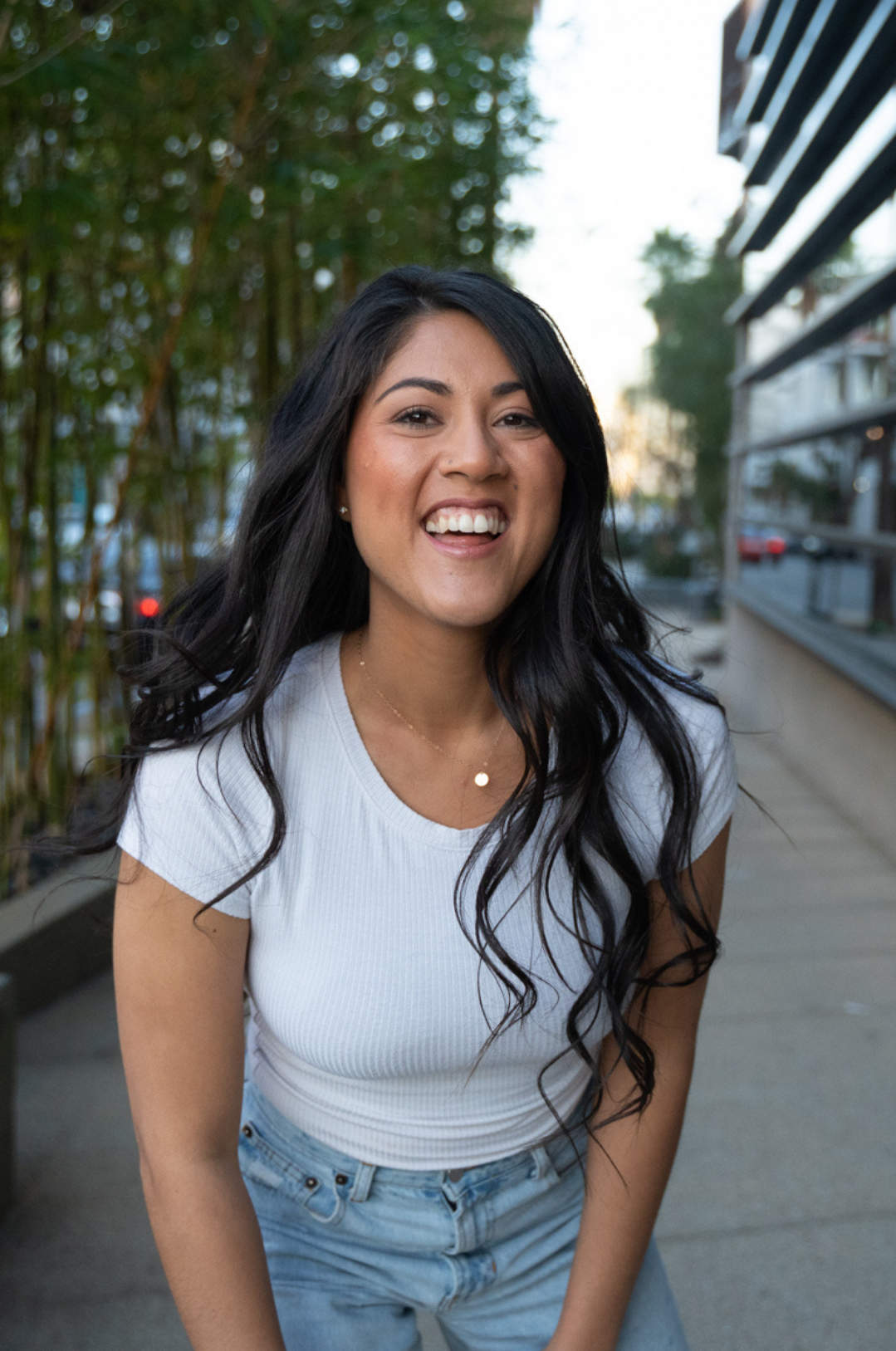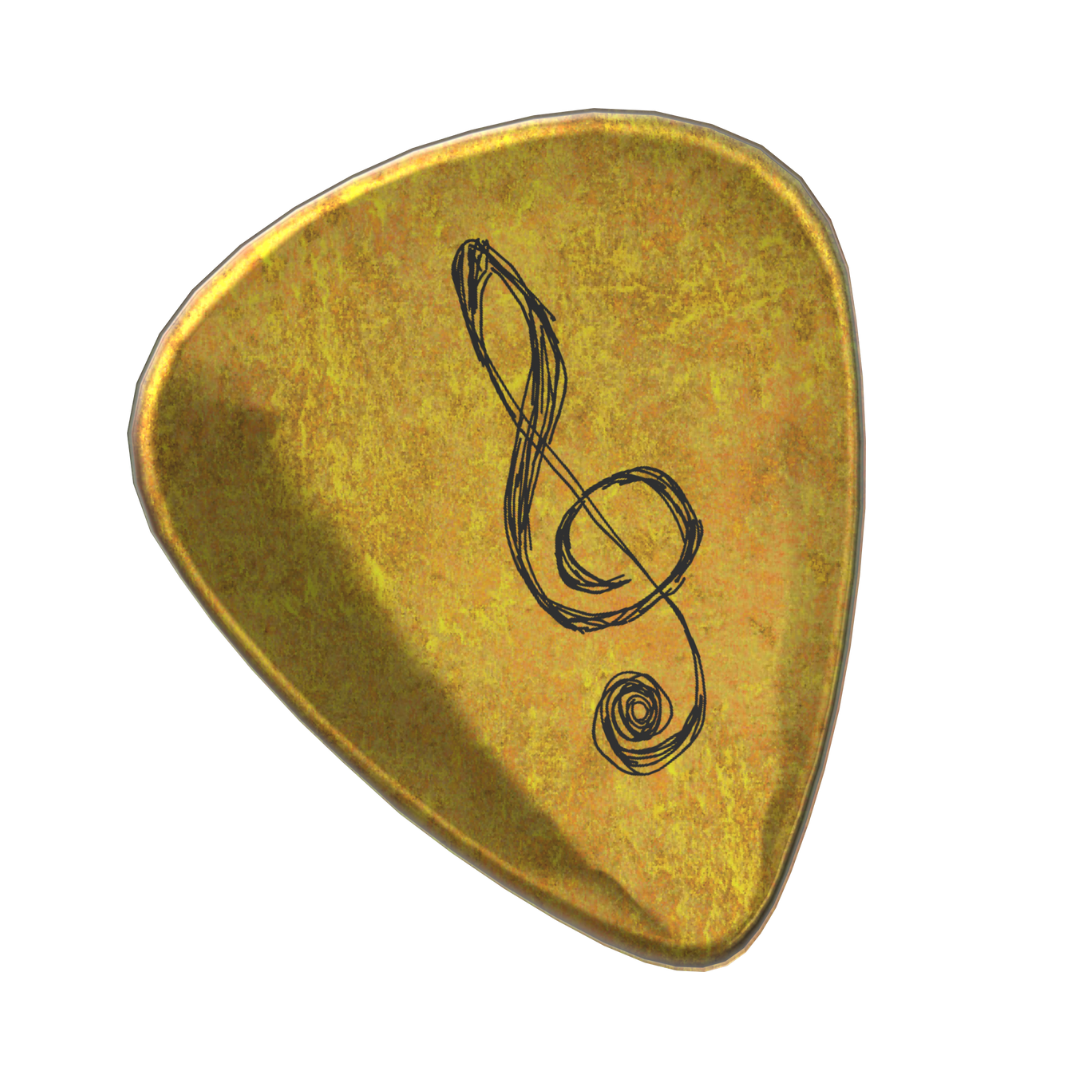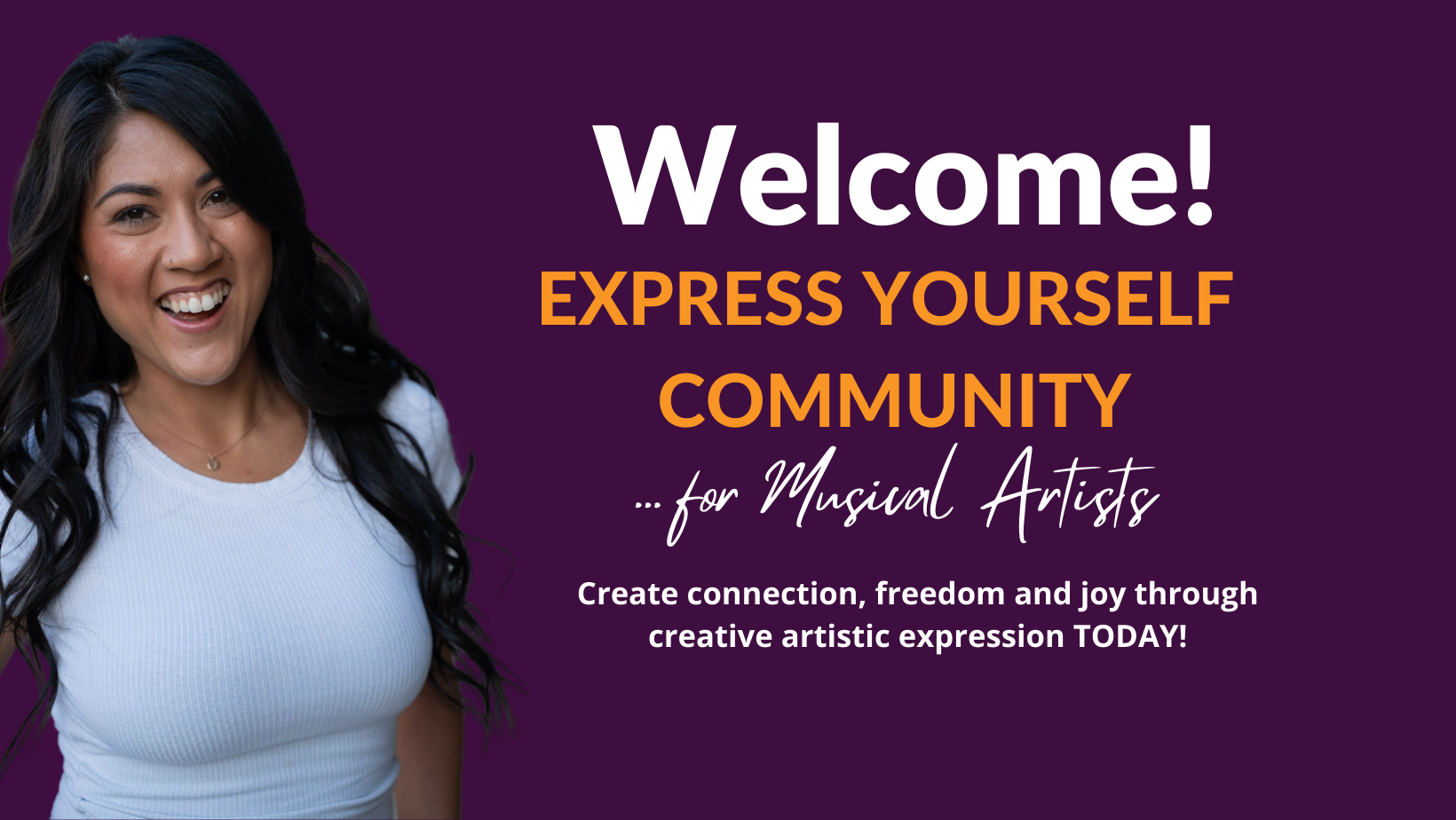 Come join an exclusive group where like-minded artists and creatives gather. A group with only positivity, love, and support for fellow creatives.
WE NEED YOU IN THERE!
Let's grow together. Jess can't be the only one picking her brain over your work, we need your expertise too. Everyone is welcome and Jess believes there is always something to learn from other artists. So, we'll be waiting for you!