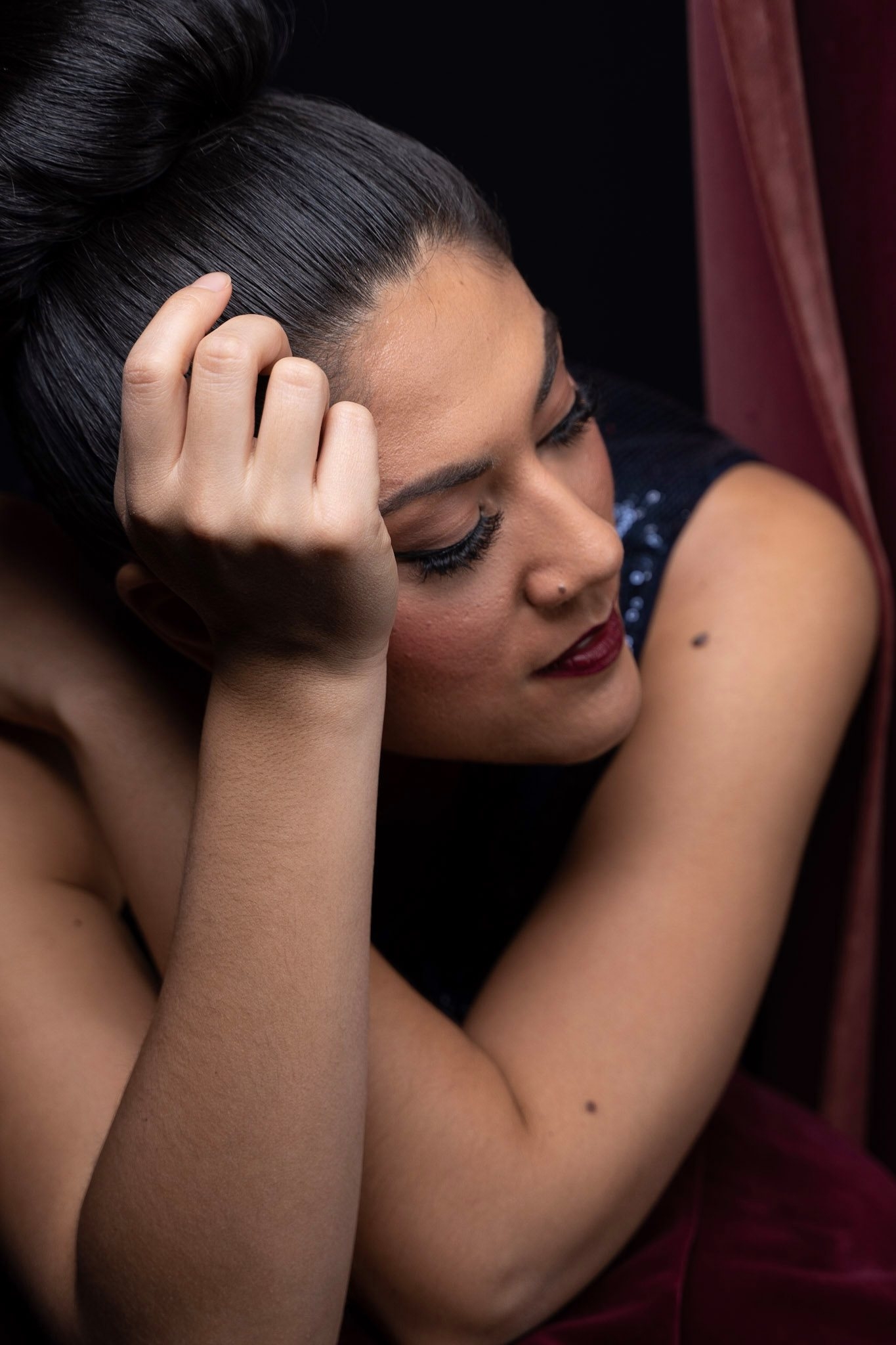 Jessica Allen is a career woman with a passion for teaching, songwriting, singing, and performing. Since auditioning for her first musical at the age of 13, this shy, quiet, and just a little sassy Jr. higher was captivated by the performing arts. No longer shy or quiet, Jessica has participated in 15+ musicals. Some of her past theater experience includes HEART Academy's Emma (Jane Fairfax), Godspell ("Oh Bless the Lord vocalist), Yancy's Theater Production's Snow White (Snow White), Annie (Grace), Lion King (Rafiki), and San Jose Children's Musical Theater's Fiddler on the Roof, Cinderella, The Wiz, Leader of the Pack, Aida and more.
Jessica has taken 15+ years of private voice lessons but always knew musical theater was not her only passion. During her high school senior year, Jessica was presented with an opportunity to lead worship for the youth at her church with contemporary Christian Music. This stirred within her a passion for the music industry. She went on to lead and entire 5 piece band for the entire adult congregation of Bayside Community Church in San Jose. Since then, she has started writing music, posting on Instagram and YouTube. She is an experienced songwriter as well, and has written 20+ songs. She has performed these at different venues up in the San Jose Bay Area. As she refines these projects, she is in the process of creating original songs portfolio in Hollywood, CA.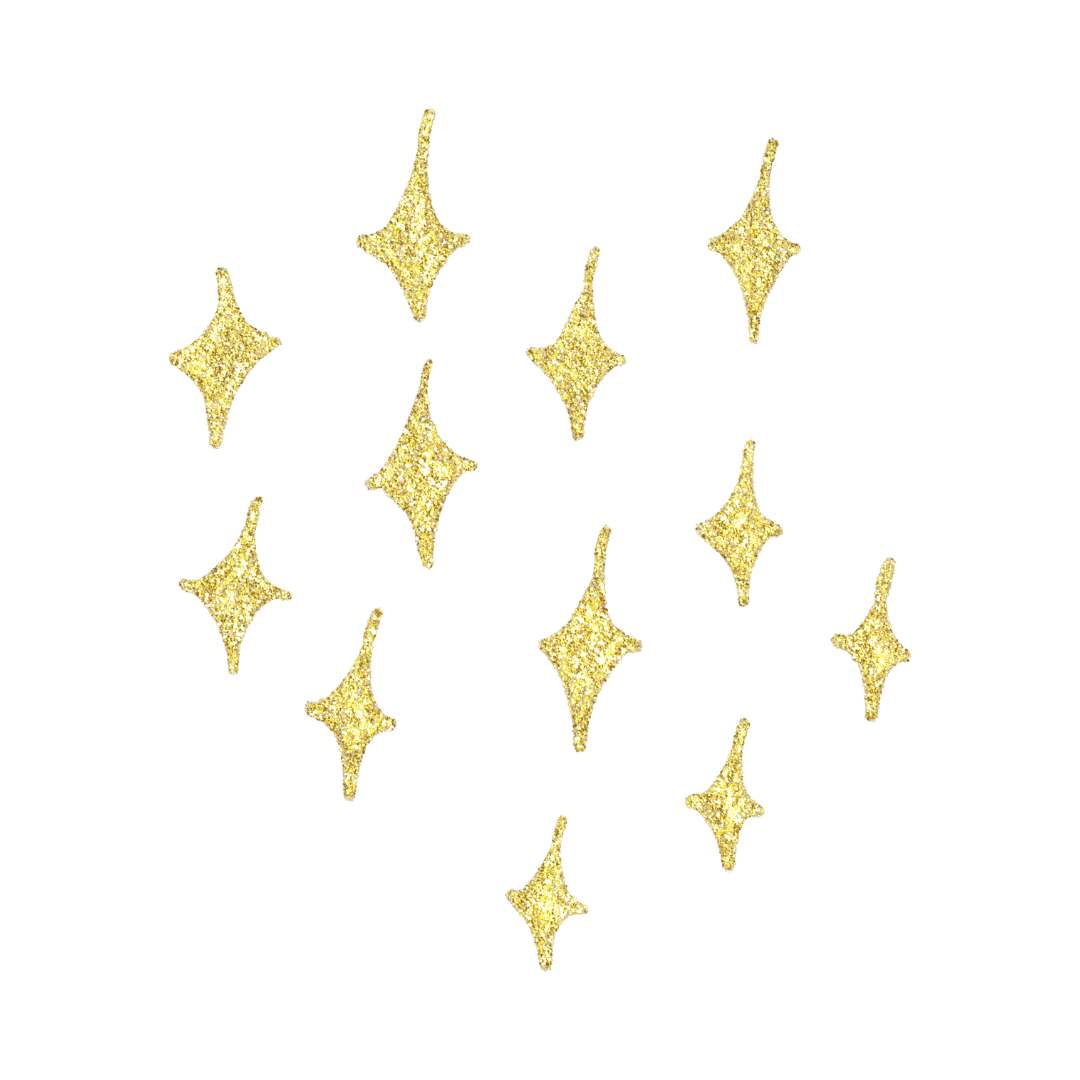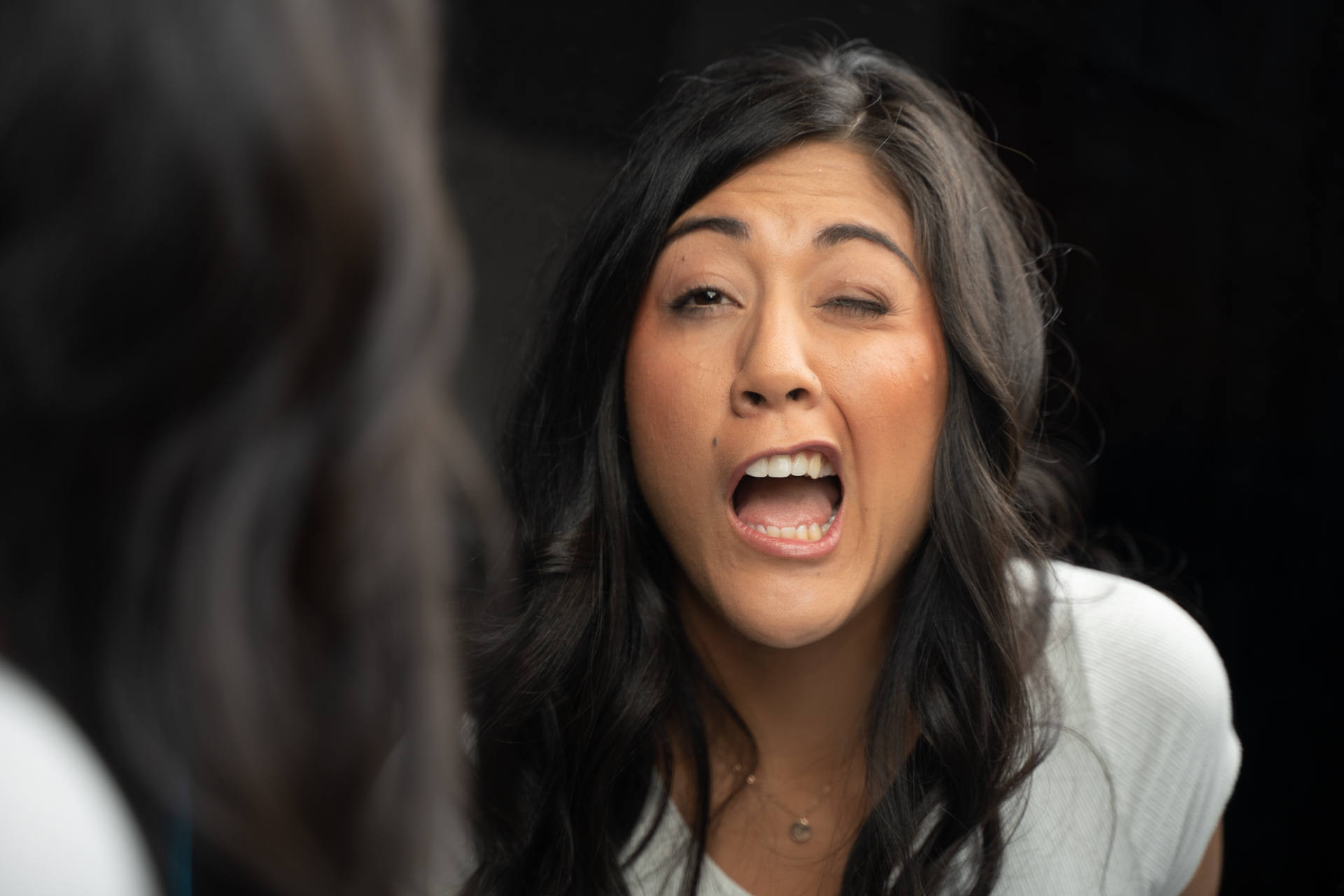 Currently, she is pursuing a career inspiring, encouraging, and calling people to take action on their own dreams through the vehicle of songwriting, teaching, and more! She teaches vocal technique at Anthem School of Worship at WestGate Church in San Jose. 
Other honors include: San Jose's Teen Ambassadress from Youth Focus 2006 and Miss Teen Entertainer from the Western Regional California State Talent Competition 2006 and 2007. She has received numerous grand champion awards through her participation in the California State Talent Competition, the California Spring Talent Fest, and Greater Bay Area Talent Competition. In July of 2008, she received the title of Youth Classic's Young Women of Achievement. Because of this, she received the opportunity to sing "God Bless America" at the All-Star Football Game hosted by Charlie Wedemeyer.